NEWS
Policy Brief: The Role of Domestic In-migrants for the Revitalization of Marginal Island Communities in the Seto Inland Sea of Japan
By Simona Zollet & Meng Qu
Introduction
This brief summarizes the preliminary findings of a research project on domestic urban-to-rural migration to the islands of the Seto Inland Sea, Japan. We focus on in-migrants who established small independent businesses on the islands, and particularly those engaged in tourism, creative industries and organic farming. The study explores the motivations, challenges and opportunities associated with living and establishing small businesses in island communities, and the implications for wider processes of revitalization of marginal rural areas. Read more>>
---
Recent Book Published: Sustainability, Emerging Technologies, and Pan-Africanism
Authors: Thiam, Thierno, Rochon, Gilbert
This book examines the historical antecedents of Pan-Africanism as a driving force of African Unity, carefully studying its major contributors, current institutional status, and potential future growth. It analyzes the facilitative role of emerging technologies, such as high performance computing, telecommunications, and satellite remote sensing in enabling African sustainable development.
Finally, the authors discuss possible ways that the vision of Pan-Africanism can be used today in Africa's efforts towards unity and sustainable development. Read more>>
---
Why should rural communities teach their kids to code?
By: Wayne Kelly
In today's society, digital skills are a must-have. Through my research in rural communities, it's clear that skills which match the reality and needs of the 21st-century are an absolute necessity at work and home. In the future, the need for digital skills will only increase. In the workforce, necessary digital skills range from using email and word processing software to meeting schedulers and video call apps. More advanced digital skills include data visualization, media production and programming. Read more>>
---
Call for Posters: 2019 Sustainable Communities Conference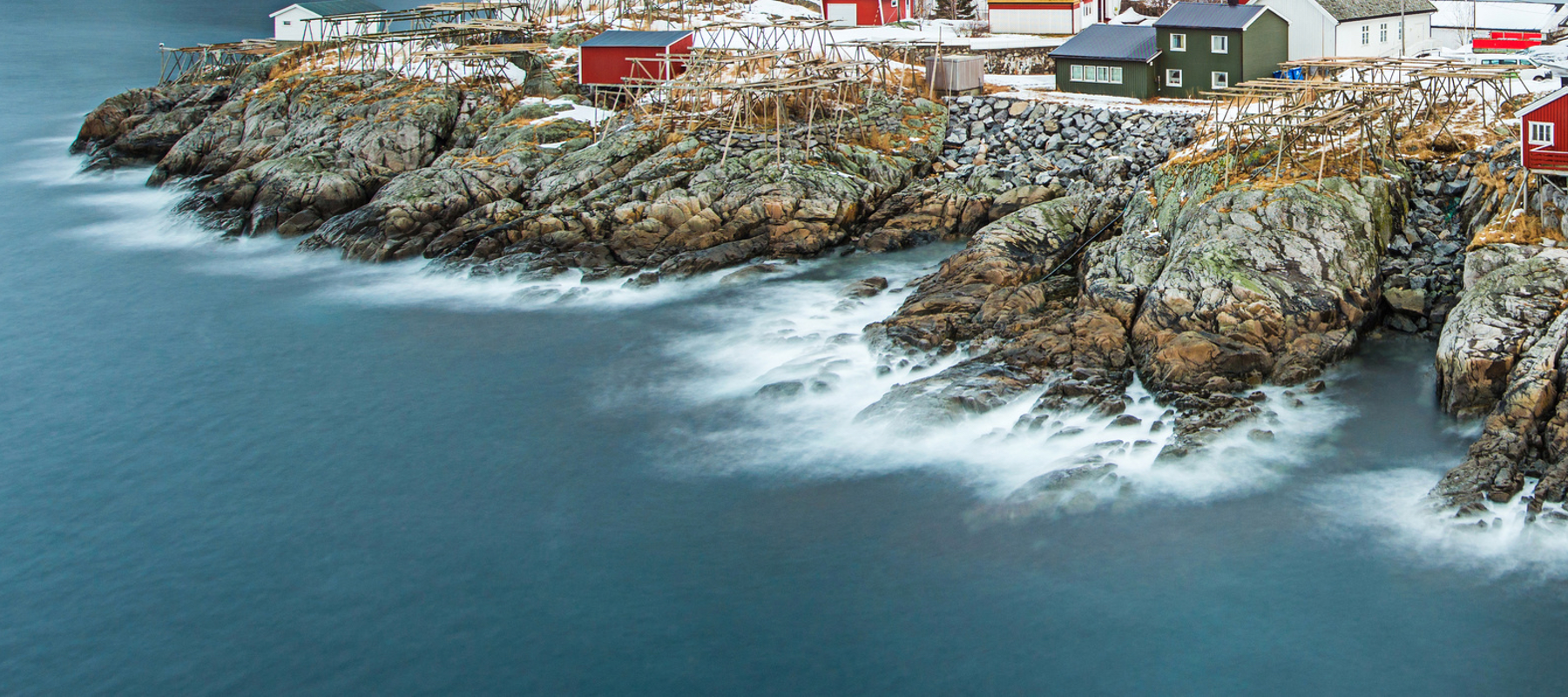 Deadline for submission: 1st October, 2019.
Anyone wishing to submit a poster for the NAF-CRRF 2019, can now submit a poster for consideration, please email your poster as a .pdf attachment to Valencia at gaspardv@uoguelph.ca'.
As printing is not available at the conference site, all posters must be printed prior to arrival.All posters can be entered into the Poster Competition, scheduled for the banquet reception on Friday, October 4, 2019. Read more>>
---
Report:Septic Re-inspection Programs in Ontario
A Guide for Lake Associations
The sewage system re-inspection program in the Township started in 2009, in partnership with the Leeds, Grenville and Lanark District Health Unit (i.e. the Health Unit) [5]. Prior to the official launch of the mandatory inspection program in 2009, there was a pilot project in 2006, with support from the Charleston Lake Association. Read more>>
---
Keeping It Rural Conference Coming in October
Please join us October 7 & 8 in Kelowna, at the Four Points by Sheraton Kelowna Airport Hotel for two days of inspiring presentations and workshops on rural community development, featuring outstanding presenters from across North America. Read more >>
---
ICRPS 2020 Launched
The seventeenth International Comparative Rural Policy Studies (ICRPS) Summer Institute will take place in Brandon, Manitoba, Canada, from June 19 to July 3, 2020. The institute will be hosted by the Rural Development Institute at Brandon University and the Brandon University Faculty of Arts.
The institute will convene for fourteen days and will involve approximately 25 graduate students and numerous faculty members from universities around the world. Classroom sessions will be supplemented with field trips and group work in local communities. Read more>>
---
Rural Development Conference 2019- Announcement
Conference Date: 26-28 September, 2019
We are delighted to invite you to participate already in the 9th International Scientific Conference 'Rural Development 2019: Research and Innovation for Bioeconomy.' It has already become a biannual tradition to meet colleagues from all over the world here. In addition, we are pleased that this event has become a common area for international scientific interdisciplinary discussion on issues of rural development and innovations.CLICK HERE for further details.
---
UPCOMING WEBINARS
*To register for our upcoming webinars, please click on the links below.
*For more information on upcoming webinars, please contact Munzaleen Sajjad, sajjadm@brandonu.ca
For a list of archive webinars, please click here.
---
RPLC PARTNER MAP
Click on map to view locations of some of our RPLC partners.
For full list of founding partners, click link: Founding Partners: List & Websites
To learn more about the RPLC, explore sections in the menu bar or click on the links below:
---
RPLC TWITTER FEED